4 Reasons Why Open Source Software Unleashes the Power of Innovation

Direktiv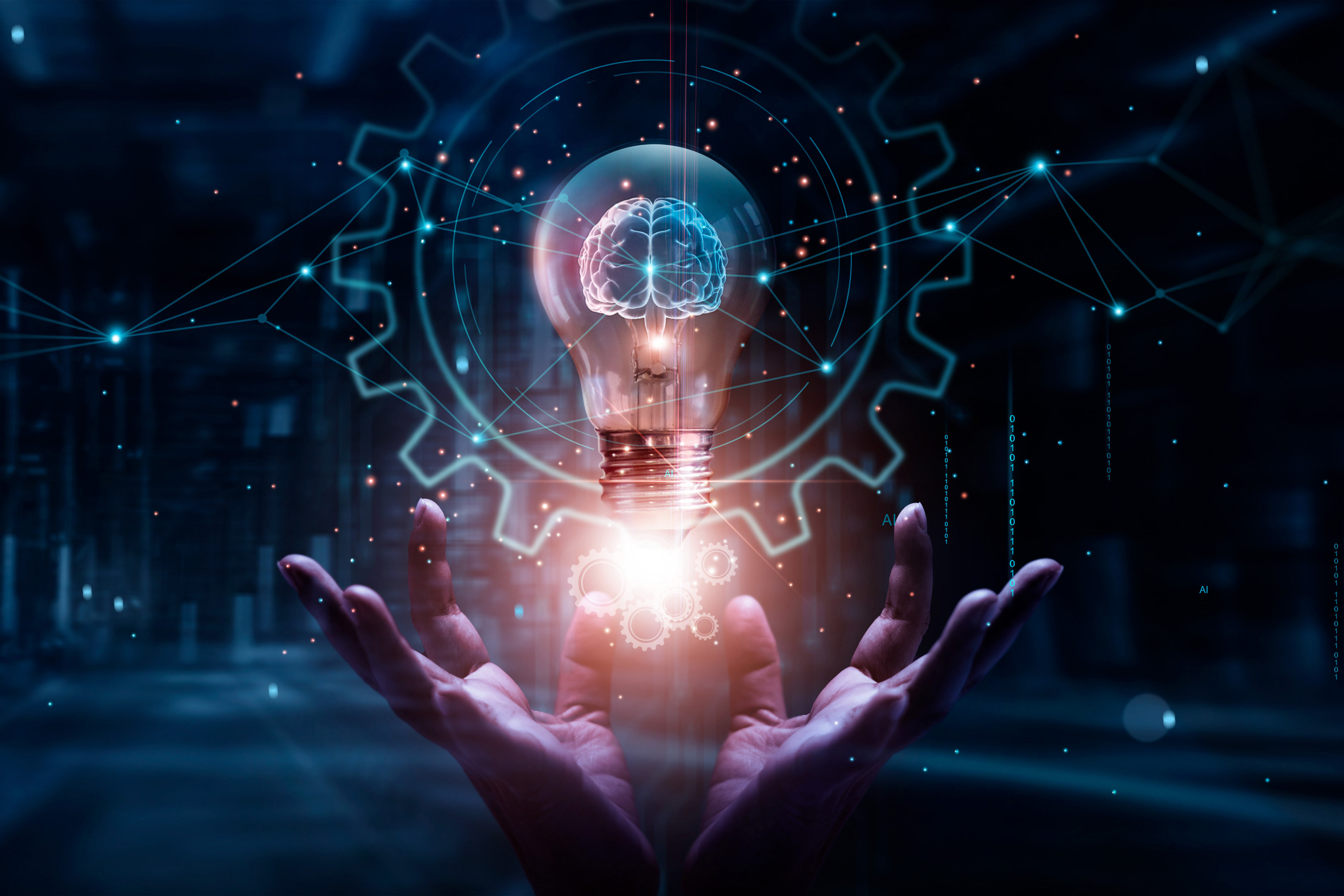 Here's a truth bomb for you: 99% of new software projects rely on open source components in some capacity.
Not only that, but 78% of companies prefer open source software over proprietary platforms. This is causing a bit of a stir in the way old-school IT departments used to roll. 😏
This open source vibe provides developers with access to try new innovations that are available to anyone interested. If you jump on the open source bandwagon, your organization can tap into a new world of creativity and team collaboration, thanks to this open concept.
Nowadays, a few software companies (like Direktiv) are giving you the keys to an open source edition of their platforms for free. In this blog, we're going to detail the 4 main reasons why this is great for developers like you. So, those keys that are in your pocket? Let's use 'em to jump into the open source software world to see what new innovations you can dream up. 👇
#1 - Access to Cutting Edge Technologies
When staying innovative is the name of the game, open source software can be your ticket into up-and-coming technologies.
Sometimes you run across software that seems a little unique and interesting. You read the details, sign up to watch the videos, and wind up getting emails about attending an upcoming webinar. The fact is, the tech seems cool; but you just wanna play around with the software—not get locked into a big purchase. 😬
With open source software, you completely bypass the need to sit through any live demos. You're a developer, you want to get in there and get your hands (relatively) dirty, so to speak. These open source projects are accessible to anyone curious enough to dive in, without needing hand-holding.
(Source: Giphy)
Whether you're fascinated by the web development features of React, or simply looking to experience the most cutting-edge event-driven serverless orchestration platform on the market with Direktiv 😉, there's an open source community out there for you.
#2 - Rapid Iteration & Continuous Improvement
Open source software isn't just about fast development—it's a high-speed rollercoaster of continuous improvement. 🎢
Traditional software development models can feel like slow-motion marathons, with rigid schedules and interminable waits between updates. But open source? It's all about agility, collaboration, and perpetual progress.
The very nature of open source means devs can immediately start working on problem-solving instead of building out a code framework from scratch. Others have already been iterating on their own and, in most cases, sharing what they've learned along the way. (More on that later.)
And with a global community of contributors, open source projects can identify and squash bugs at lightning-fast speed. Features are developed, tested, and refined in an agile, iterative fashion among many folks trying to reach the same goals.
By using open source software, you're not just ensuring that your projects stay adaptable; you're also making them incredibly responsive to the dynamic world around them.
#3 - Progress Through Community Collaboration
Open source software is more than just code; it's a bustling marketplace of ideas and a breeding ground for real innovation. The tech front-lines, if you will.
Imagine a brainstorming session where brilliant minds from all corners of the world collaborate on a shared project. That's the magic of unrestricted, open source software. It's a streamlined system where experts and newbies alike come together, share knowledge, tackle challenges, and make innovative strides.
With the Direktiv open source edition, you not only get access to our quick-start guide and tips on creating your first workflow, but you also can join our close-knit community slack channel. There, you can ask questions, request feedback, and collaborate with many like-minded devs looking to streamline operations with event-driven workflows.
By participating in our community (or any other open source community), you're not just gaining access to a wealth of knowledge; you're becoming part of a global movement to drive progress and innovation forward. Your contributions become building blocks in a greater collective effort.
This is a place where you don't just follow the wave; you help create it.
(Source: Giphy)
#4 - New Technology Adoption
Open source software is your express highway to adopting the latest and greatest technologies. Why?
Typically, it doesn't cost a penny to test out the waters of open source software. While some closed source solutions might offer free live demos or trial periods, open source gives you the keys to experiment with anything you dream up. 🔑
There are no hovering parents telling you what you can or can't do. You have full access to these playgrounds, so you can make the decision whether it's the right move for your organization in the long term.
We consider our open source edition to be the same. Not everyone needs enterprise-level attention from the start. Some do, and that's great—we have you covered. But usually, you just wanna know if the software will work for you and meet your needs.
And with the easy access to open source software, it makes adopting new tech simple. So when you jump into Direktiv's open source platform, you're essentially adopting a new software with no strings attached. ⬇️
Plus, our platform is cloud agnostic, meaning our open source software doesn't lock you into any vendor platforms should you decide to change down the line.
(Source: Giphy)
By embracing any open source software, you can seamlessly integrate cutting-edge technologies into your projects without the red tape. You're not just keeping up with the times; you're actively shaping the tech landscape by leveraging the freshest innovations to supercharge your own creative endeavors. 💪
Final Thoughts
Open source software gives you a chance to experience new tech with a super low barrier to entry. You also have the added benefit of collaborating with your peers and being on the cutting edge of innovation.
If you're in the market for an advanced event-driven serverless platform to create orchestrated workflows, you're in luck. You can hop right into our open source edition and get started experimenting today.