Direktiv Announces Formation of Advisory Board

Direktiv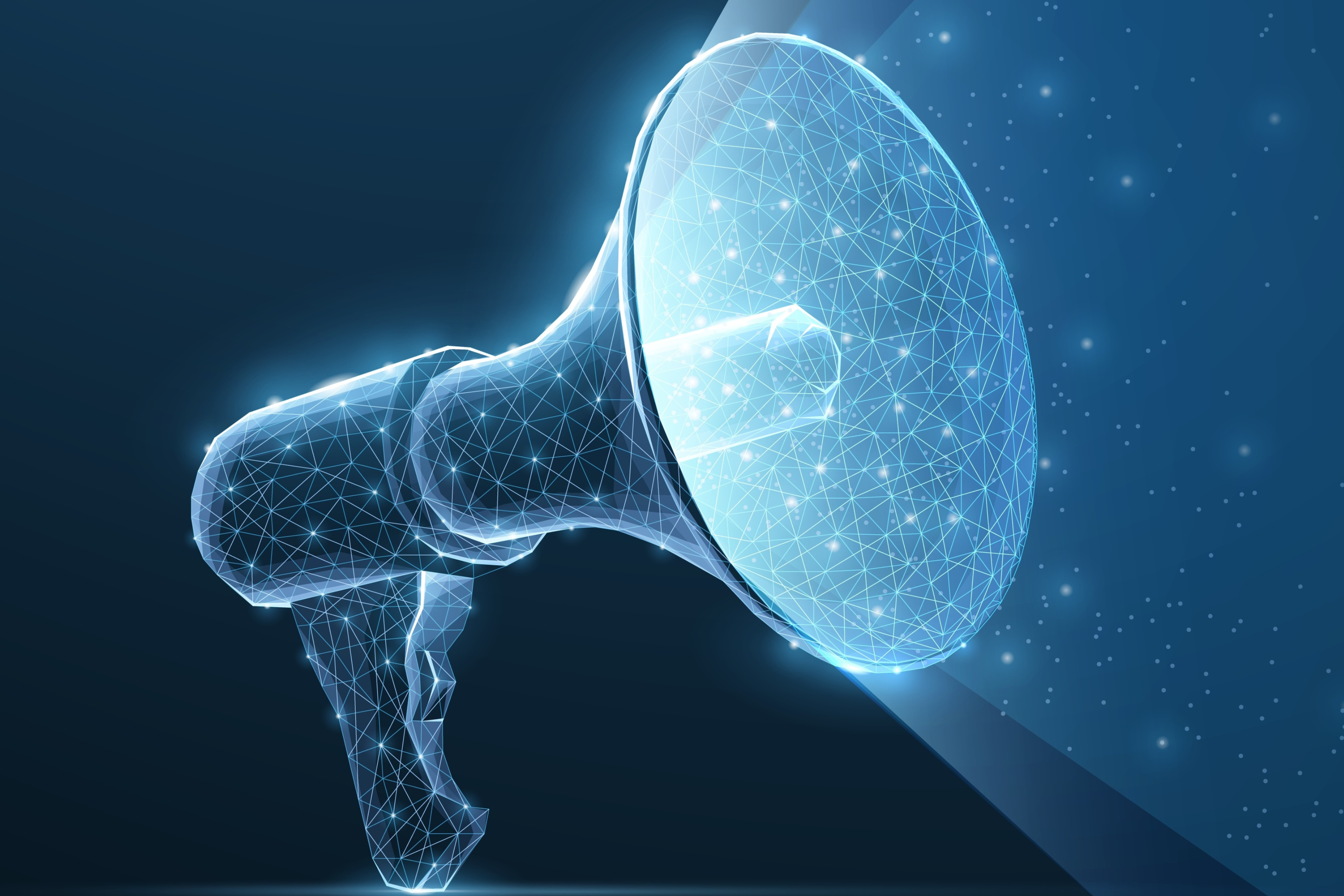 As a leading company in the event-driven orchestration industry, we make it possible for engineers to leverage their microservices, containers, or code to build event-driven serverless workflows in a cloud native platform. And the future is promising, as we have a special statement from our CEO & Co-Founder, Wilhelm Wonigkeit:
"We are thrilled to announce the formation of our Advisory Board!"
This newly chartered Advisory Board will serve as a forum for strategic input and advice for the direction of the company, as well as provide a structure for questions, concerns, and issues that need to be raised. It will also provide guidance on how Direktiv might address challenges and opportunities, the appropriateness of its pathways to impact, and on broader strategic issues relevant to the sectors in which Direktiv operates.
That's the brief overview. Though, there is so much more to cover. So let's dig a little deeper into the nuts and bolts of our newly established advisory board. 🔩
The Mission of the Advisory Board
The main purpose of the Advisory Board (AB) for Direktiv, is to offer strategic input and actionable advice for the direction of the company.
This forum will serve as a platform for customers to raise questions, concerns, and other important issues related to industry-related topics. The AB will offer guidance on how to best address new challenges and opportunities as they occur. They will also evaluate the effectiveness of the strategies and address the broader tactical issues relevant to the sectors in which we operate.
It's our hope the new AB will bring together fresh ideas for the future of Direktiv and the orchestration industry as a whole.
Founding Members
The AB will comprise industry-leading experts who bring a wealth of knowledge and experience within their respective fields.
One who fits the bill perfectly is Michael Wiley.
Wiley is the VP and CTO Applications for F5 Networks. He brings along his expertise in developing the next generation of application service strategies. Wiley has extensive experience in software, application, and infrastructure engineering across large software organizations like F5, Google, and even financial companies like JP Morgan Chase.
Another founding member is Leonard D'Amico.
D'Amico is the Director of Solutions Engagement at PayPal. He has 20+ years in infrastructure and cloud technologies. D'Amico also supports infrastructure build-outs globally, over 15 M&As, and other various large-scale initiatives with roles from program management to engineering management.
"The expertise and experience of Leonard D'Amico and Michael Wiley will be invaluable as we navigate the ever-changing landscape of our industry and strive to make a positive impact. We look forward to working with them and engaging with our customers on important industry topics," says Wilhelm Wonigkeit, CEO & Co-Founder of Direktiv.
As you can see, with these two uniquely talented members the Advisory Board is off to a great start. 💪
The Scope & Objectives
The AB is intended to provide global support across all Information Technology domains. But it IS NOT solely focused on technology. It will aim to address a range of issues, initiatives, recommendations, and strategies. This range is generally more comprehensive and holistic than any individual product component or feature offered by Direktiv.
The members will strive to offer strategic guidance to Direktiv in areas like informing and advancing the technology and product roadmaps, services, and overall procedures of Direktiv. They will also help with identifying new products, evaluating areas of improvements, and recognizing customer priorities based on industry trends.
With that said, as the Advisory Board continues to grow and expand, further areas may be added in the future if needed.
Final Thoughts
Our orchestration platform is a complete paradigm shift in how technical workflows are configured and executed. It's our hope that with the charter of the Direktiv Advisory Board, we will continue to grow and strengthen our platform now—and into the future and beyond. 🚀
To learn more, get in touch with us.