The Cloud Native Readiness Assessment

Direktiv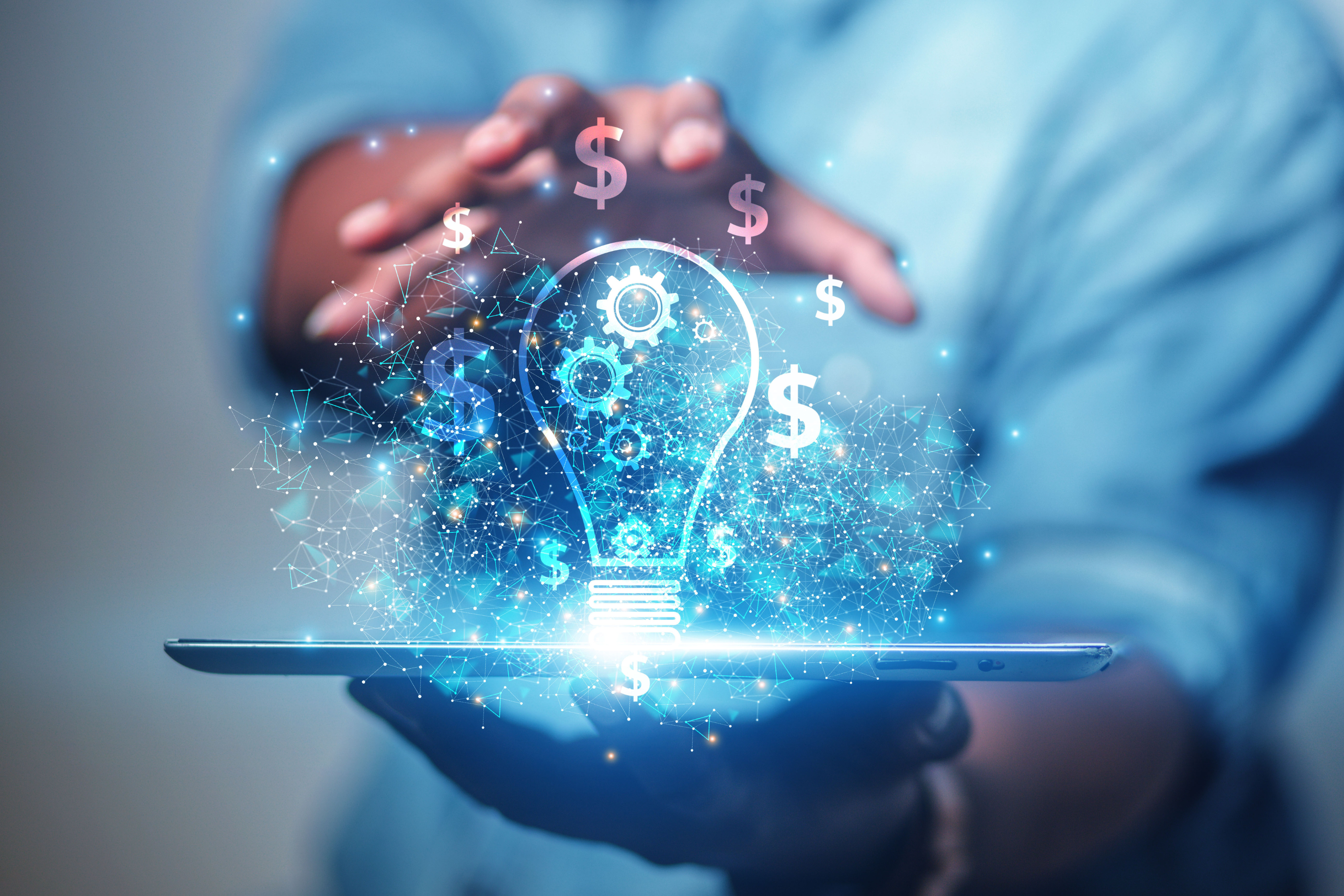 Gartner predicts that by 2025, over 95% of new digital workloads will be deployed on cloud native platforms. Let's face it; shifting to the cloud is no longer a luxury—it's a critical component of the future of IT development.
But we understand that migrating to cloud native isn't an overnight process. Most IT engineers and their teams need to do some pretty heavy lifting before becoming fully cloud native, like implementing the right technology, training the team on microservices, containers, serverless architecture, and more.
The problem is, failing to make the shift is a surefire way to fall behind the competition. Luckily for you, we've created a readiness checklist designed to help you determine where in your journey to the cloud there is room for improvement and the critical actions you can take to accelerate your migration. Check it out! 👇
Are You Prepared to Make the Inevitable Shift to Cloud Native?
Based on four areas of potential improvement, our readiness checklist helps you uncover gaps in your processes, tech stack, or culture, preventing you from becoming fully cloud native. To help you better understand your results and take further action, we even offer solutions as to how you can speed up your migration to the cloud with ease and minimal cost.
Overall, our 2023 readiness checklist will help you determine:
Where your team stands today in your ability to mobilize to the cloud
What it'll take for your organization to fully shift to cloud native
The ways in which you can prepare for and accelerate your shift to the cloud
It's time to optimize your organization and your processes with the right technology to take advantage of the scalability, elasticity, resiliency, and flexibility of the cloud. Direktiv can help. Get started for free and begin accelerating your cloud migration. 🚀